For the eight years, Fabregas played for the Gunners before joining Barcelona in the year 2011 and the present deal with Chelsea will come to an end at the season's end. Cesc Fabregas has given hints that he would be open to make a return to Arsenal.  He signaled this at the time when his Chelsea deal ran out at the season's end.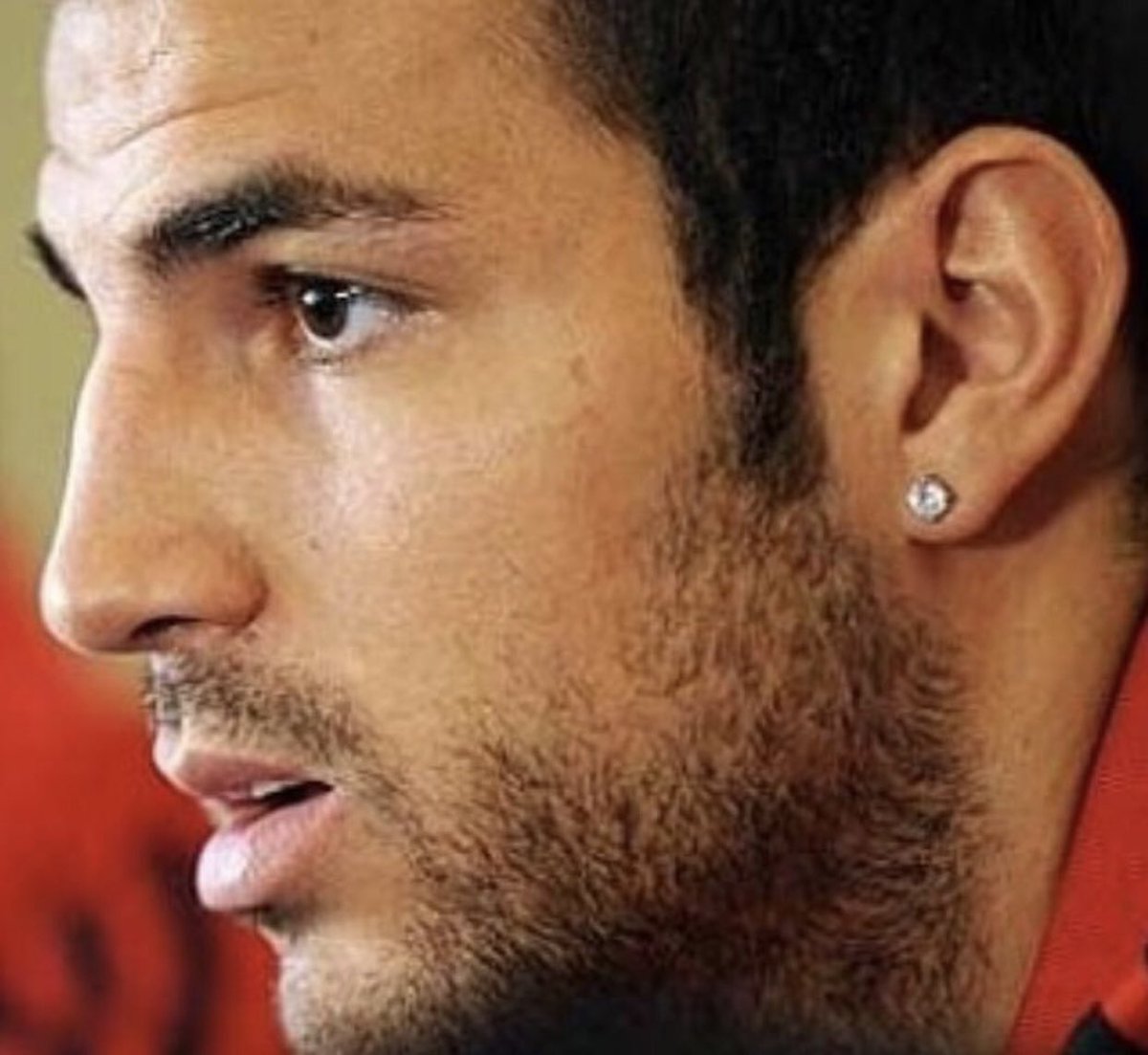 Fabregas is the midfielder and now he is 31 years old. He had spent eight years with the Gunners and during his time with the club, he won the FA Cup in the year 2005 after that he joined Barcelona. That was in August 2011. Three years later he came back to the Premier League and became the part of Chelsea – this was the move that outraged Gooners. Despite he has had a good and successful career at Stamford Bridge, Fabregas to begin a Premier League game this season for the Blues.
According to the understanding,
He is unexpected to get offers of a fresh deal and could even abscond when in January, the transfer window will open.
Now, he is attracting interest from all types clubs all over from Europe, but he admits a comeback to North London would be quite a difficult to turn it down. He
said in an interview
Marca said "Arsenal is the name will be in my heart and will forget, never so why not return."
"I still feel fine. My contract is going to end in the coming seven months with Chelsea. At the highest level, it will be 16 seasons playing over 750 games, a lot of traveling and training. Now, I feel strong and young, but maybe I cannot do the 60 games a season. I think, with my style, I can keep playing for longer and I want to keep playing for a number of years."