Cesc Fabregas is considered a cult hero at both Arsenal and Chelsea as he was able to showcase some of his best football for both London clubs. having been signed at a young age from the Barcelona youth team setup the Spaniard was able to move up the grades to become an important player for the Gunners.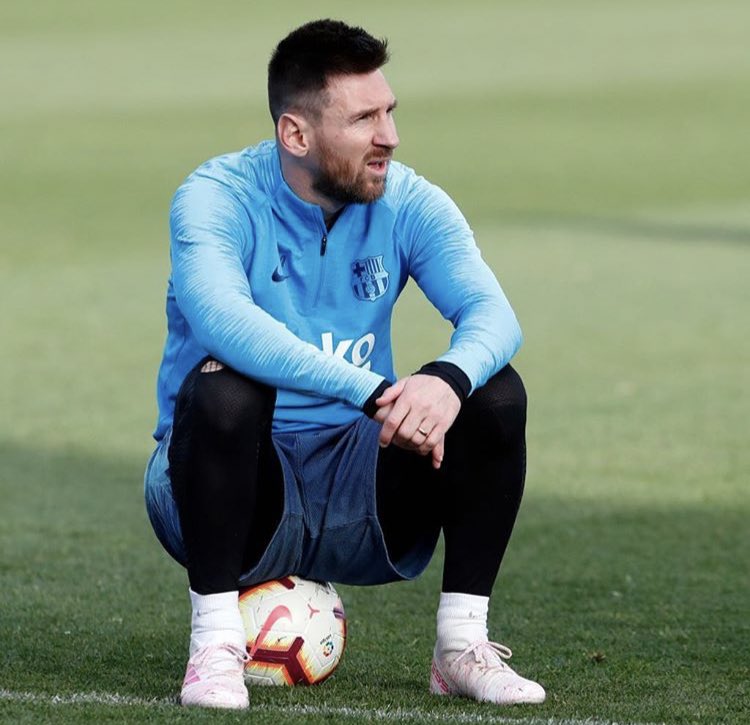 His excellent performances led to a move to Barcelona where he enjoyed mix success before Jose Mourinho signed him at Chelsea. The 31-year-old forged a good partnership with Diego Costa as he won the first of two EPL titles at Stamford Bridge.
In a recent interview, Fabregas was asked to name his dream line-up and the Spaniard made some surprising selections. Iker Casillas got the nod ahead of Thibaut Courtois and Victor Valdes having been the captain in Spain's Euro and World Cup successes.
The backline consisted of a back four with three of the players from his time at Barcelona with Dani Alves, Gerard Pique and Jordi Alba making the cut alongside former Chelsea captain John Terry. It was a surprise that he omitted Ashley Cole and Carlos Puyol.
The Midfield consisted of Andreas Iniesta and Patrick Viera as Xavi was omitted alongside Nemanja Matic. The forward line is a formidable one consisting of Henry and Diego Costa supported on the flanks by Lionel Messi an Eden Hazard. Which is quite straightforward as Henry and Costa were probably the two best centre forwards he played within club football.
Eden Hazard was the undisputed star at Chelsea for both Premier League triumphs while Messi is one of the greatest players in his generation.
Fabregas currently plays for French side AS Monaco having made the move in the January Transfer window. The Spanish Midfielder spent five years at Stamford Bridge winning two EPL titles, the Carabao Cup and FA Cup